What We Do
Asana at your own pace
Perched on the second floor of Victoria, BC's historic Market Square, Ashtanga Yoga Victoria is the city's only yoga studio delivering a full schedule of Ashtanga classes, including Mysore. With experienced teachers and one-on-one guidance, you'll flow through asanas at your own pace and experience true transformation with every class.
Why Ashtanga Yoga Victoria?
Find your people
Walk through the doors of Ashtanga Yoga Victoria, and feel at home: this is your space. We welcome all ages and abilities, fostering a safe space where you can practice with the support of your teachers and peers. We listen and guide your every posture. Physical, mental and spiritual, this is where you're supported to make magic happen.
Our Teachers
Meet your teachers
Arielle
Arielle
Specialties
Ashtanga, Mysore, Somatics, biomechanics, prenatal yoga, Pranayama
Arielle is the lead teacher and owner of Ashtanga Yoga Victoria. After completing a degree in Exercise Science, Arielle spent 15 years training professional athletes, running fitness centers and leading a yoga school in Asia. She says balancing her life as a studio owner, yoga teacher, teacher trainer, international presenter and mom of twins, has been made possible by the clarity, discipline and stamina gained through 15 years as a dedicated Ashtanga Yoga practitioner. Arielle has seen the system help thousands of students and knows it has the ability to make a positive change in people when practiced consistently and intelligently with self-compassion.
She has been blessed with the opportunity to spend significant time of study over 14 years with senior teachers Richard Freeman, Paul Dallaghan and Sri OP Tiwari and has made several trips to Mysore, India, the source of Ashtanga Yoga to practice with Paramaguru R. Sharath Jois. Because of that, her teaching is a clear example of East meets West. She highly regards tradition and respects the roots of practice and the true purpose of yoga as a tool of self-understanding. At the same time, she applies latest scientific understandings of human function and what is practical for the modern student of yoga.
She is the founder of the Ashtanga Yoga Research Project, who has conducted global research on Ashtanga Yoga and Gender Difference. Having been at the respected E-RYT500 level for nearly 10 years, and teaching movement professionals for 20, Arielle teaches continuing education courses for yoga teachers, focusing on yoga anatomy, fascial integration, Somatic movement, Prenatal yoga, and adjustment techniques. She has a keen interest in the effect of asana on the nervous system, which is the focus of her current research at the University of Victoria for a Masters of Science degree.
Arielle carries yoga off the mat as a mother of school aged twins.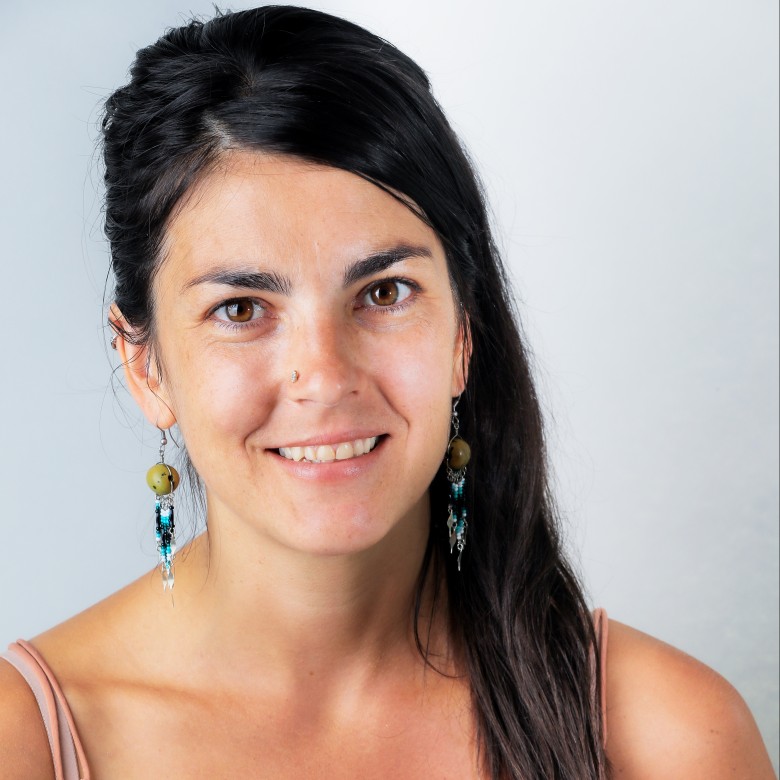 Siobhan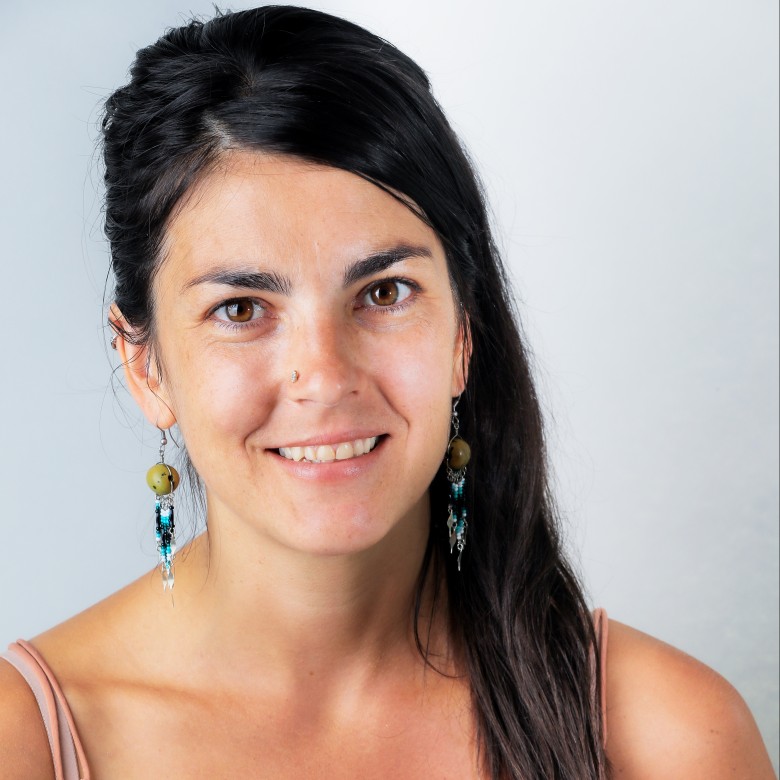 Siobhan
Specialties
Traditional Ashtanga, Mysore, Yoga Therapy
Siobhan discovered the stress relief benefits of yoga practice over 11 years ago, when working with troubled children.
Along with Jeff Lichty and Harmony Slater, Siobhan's practice and teaching has been heavily influenced through studying with R. Sharath Jois, Rolf and Marci Naujokat, Prem and Radha, and many other senior teachers over the last 9 years.
As a teacher, Siobhan brings a respect for tradition, as well as honouring the individual.  She emphasizes patience, commitment, and steadiness of mind.
Siobhan also offers Thai Massage and Ayruvedic bodywork.  Please see her website for more details.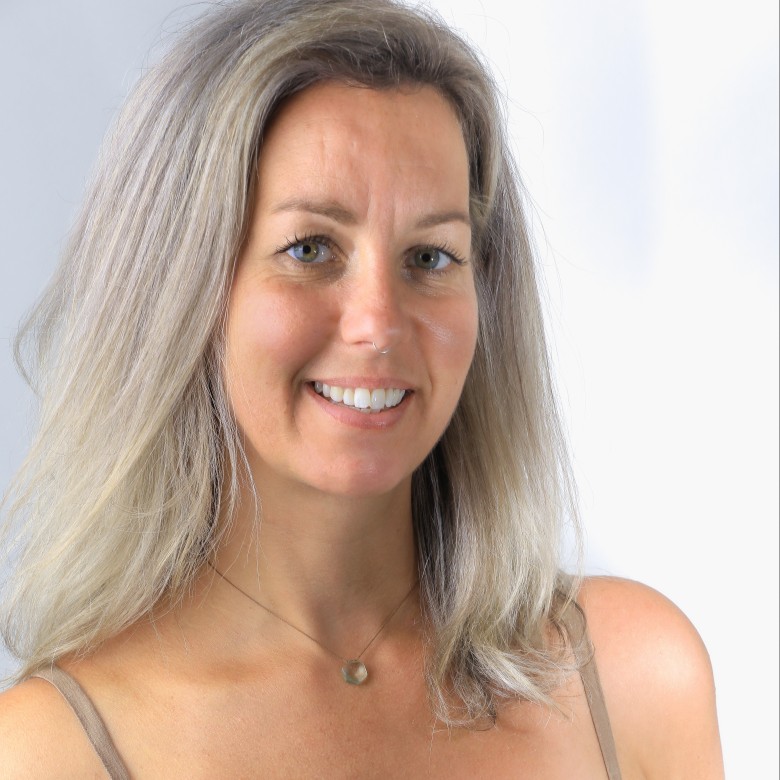 Kimber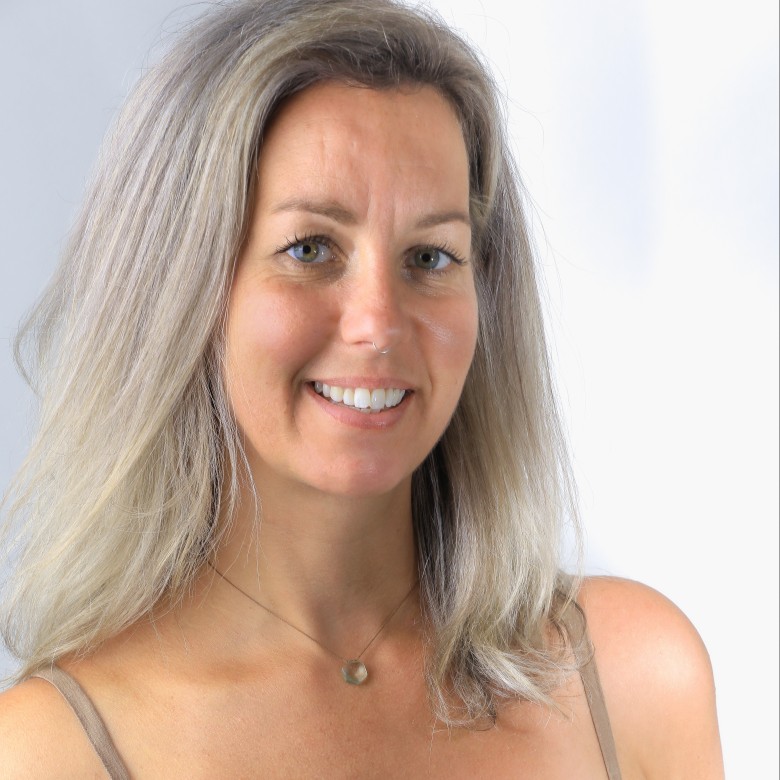 Kimber
Specialties
Vinyasa, Beginners
Kimber first found yoga through injury. After she completed 6 months of hiking the Appalachian Trail in 2007, she was pleasantly surprised that she could not only heal her body through the practice, but that she could also find the same peace she could find while hiking mountains through asana.
Kimber did her teacher training in 2011 in Thailand studying Ashtanga Vinyasa with Larry Schultz based.
Kimber has spent many years traveling between the US and Canada studying many styles of Vinyasa and teaching both in the US and Canada. Some of her favorite Vinyasa teachers include MC Yogi and Megan Currie.
It wasn't until Kimber came to Ashtanga Yoga Victoria that she really started feeling passionate about staying true to the Ashtanga lineage and the tradition of the practice. She loves the Mysore method and couldn't imagine life without it.
Kimber is grateful to be a part of the teaching team at AYVic as well as community building and administration.​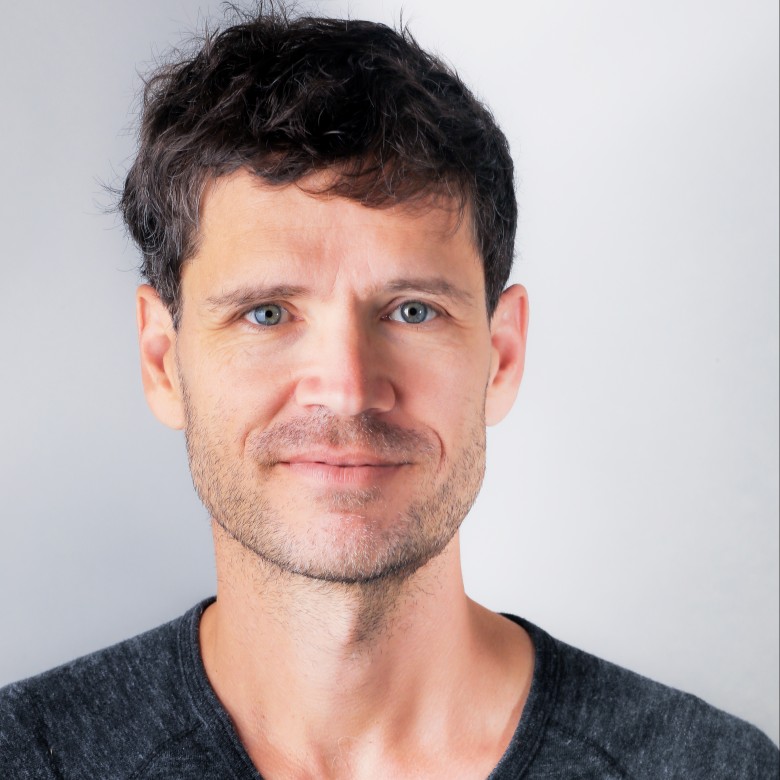 Richard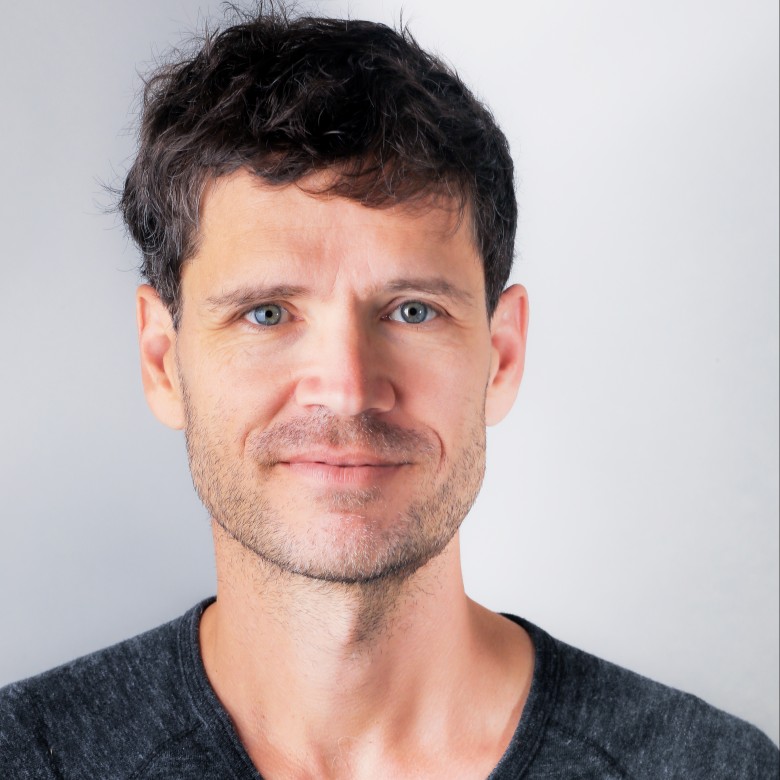 Richard
Specialties
Ashtanga, Mysore, Beginners
Richard has studied yoga for 16 years, 13 of those immersed in Ashtanga. His main teachers have been Jonathon Austman in Winnipeg, and R. Sharath Jois in Mysore, India (enjoying the privilege of assisting Sharath in Mysore in 2013).
He is a 25­ year student, writer and performer of music, and carries over the love of a disciplined, daily practice from music to yoga.
Richard loves to convey the importance of following tradition, but also of nurturing one's own inner wisdom and self­care. i.e. knowing when to slowdown and modify in order to avoid injury and burn­out.
Richard's experience of yoga is as steadiness, lightness, the cultivation of strength and flexibility, ease of breath and movement, and an ever­deepening awareness of one's own mind and body.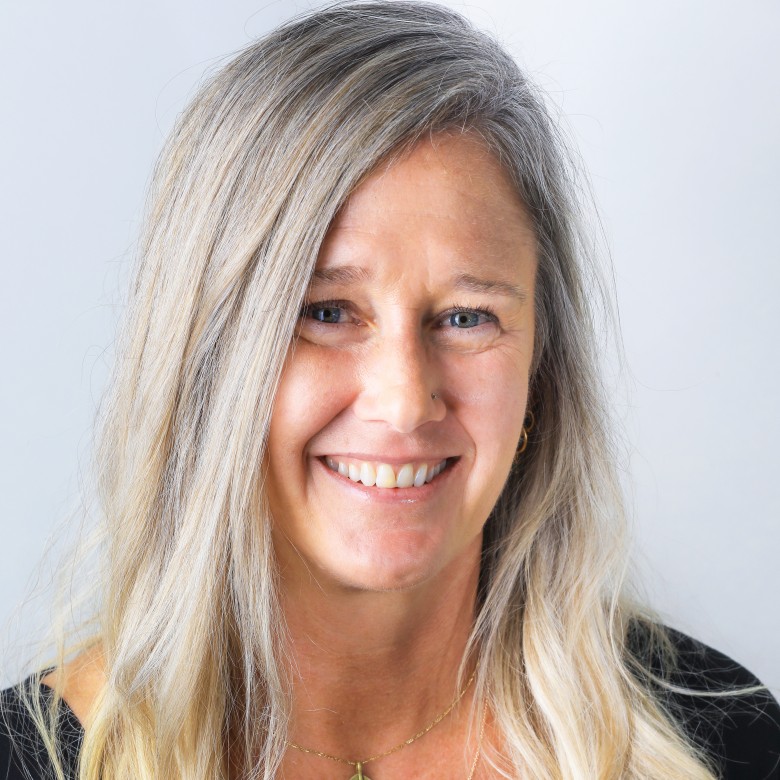 Rachel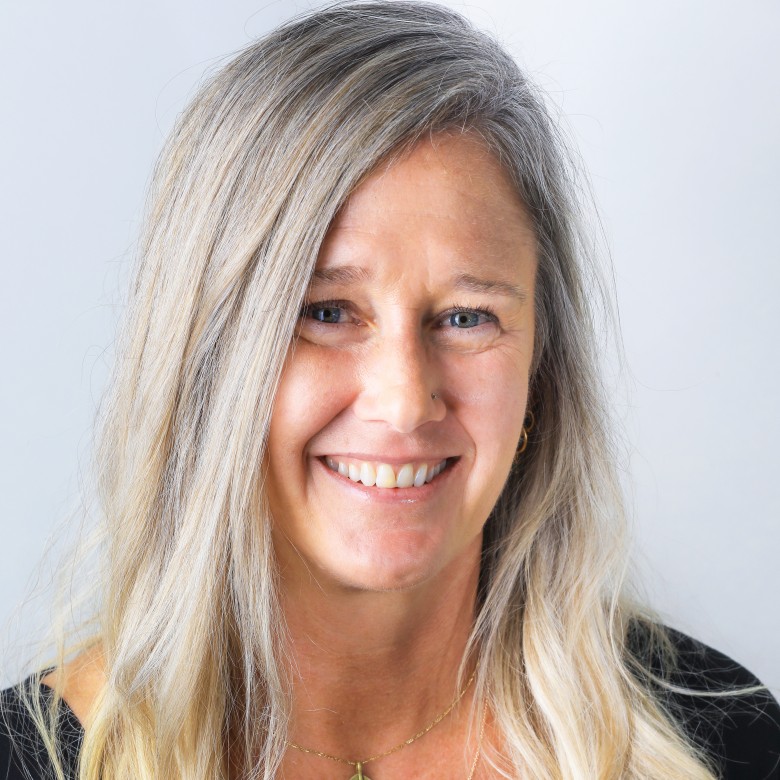 Rachel
Specialties
Ashtanga, Mysore, Advanced
Rachel became a dedicated daily practitioner shortly after she was introduced to Ashtanga yoga in 2000. She began teaching the method throughout Victoria in 2001, placing her among the most experienced yoga teachers in the city.
From 2009 to 2015, she was blessed to teach with and be a student of Jeff Lichty and Harmony Slater at AYVic.  Always passionate about expanding her practice and her understanding of yoga, Rachel has made five trips to India to study intensively with R. Sharath Jois and Sharmila Desai.  In 2017, her intense dedication to the practice resulted in official authorization to teach directly from R. Sharath Jois. In recent years, she has also developed a profound relationship with her mentor and Certified Ashtanga teacher, Angela Jamison.
Rachel's approach is simultaneously traditional and light-hearted. She takes seriously the classical Ashtanga system, but ensures that all students approach yoga in a way that is safe, accessible, joyful, and appropriate to their own abilities and interests. Her commitment is to showing students that a disciplined practice is both inherently rewarding and also a way to deepen one's physical and spiritual life.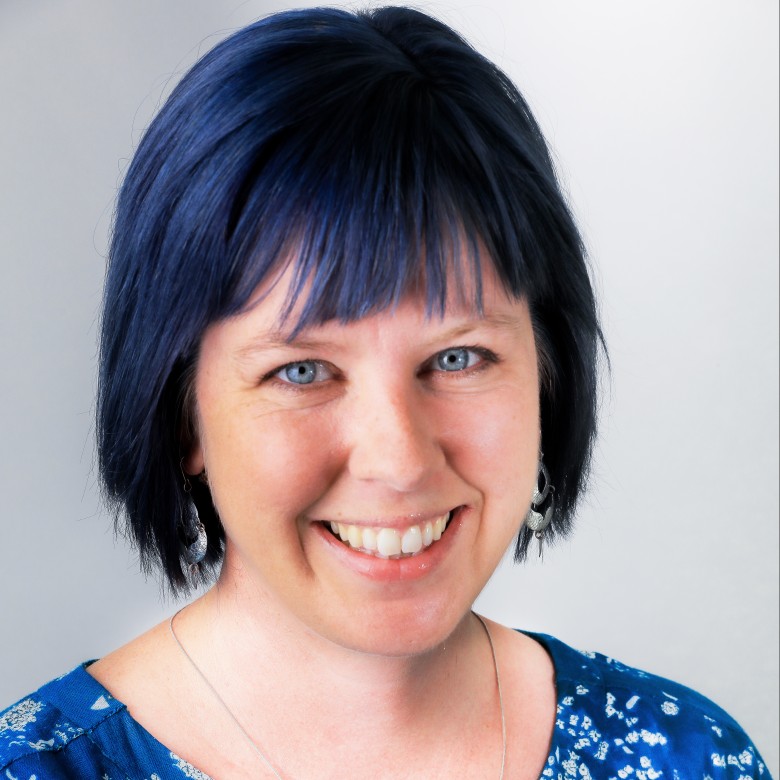 Katie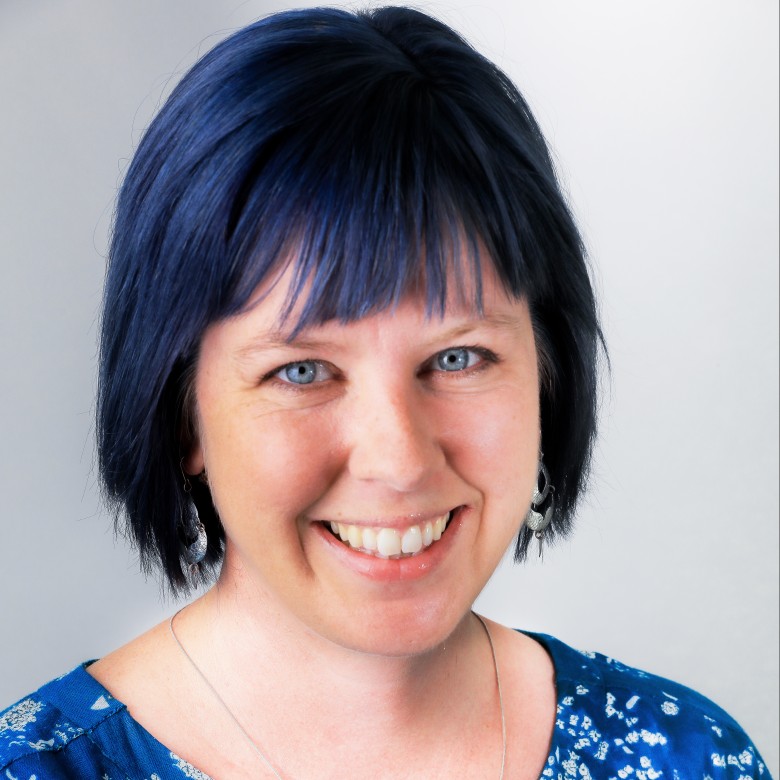 Katie
Specialties
Ashtanga, Mysore, Beginners
Katie was first introduced to yoga in her teens and began a regular practice in 2007. After flirting with Ashtanga for some time, she finally began a Mysore practice. The initial skepticism turned into deep devotion, commitment, and love.
Katie believes in the transformative power of this practice and is grateful for the mirror it provides to see ourselves more clearly. She credits this invaluable tool with her ability to maintain a deeply rooted sense of self through the rigors of her emotionally and spiritually demanding work in social services. Ashtanga is a practice for the whole person: body, mind, and soul.
Katie has had the great privilege to study with incredible teachers who have shaped both her practice and subsequently her teaching. Since the 2013/14 season she has returned yearly to learn at the source in Mysore, India with Paramaguru R. Sharath Jois. She hopes to infuse her teaching with compassion, humility, humour, and the great respect she has for the Ashtanga method.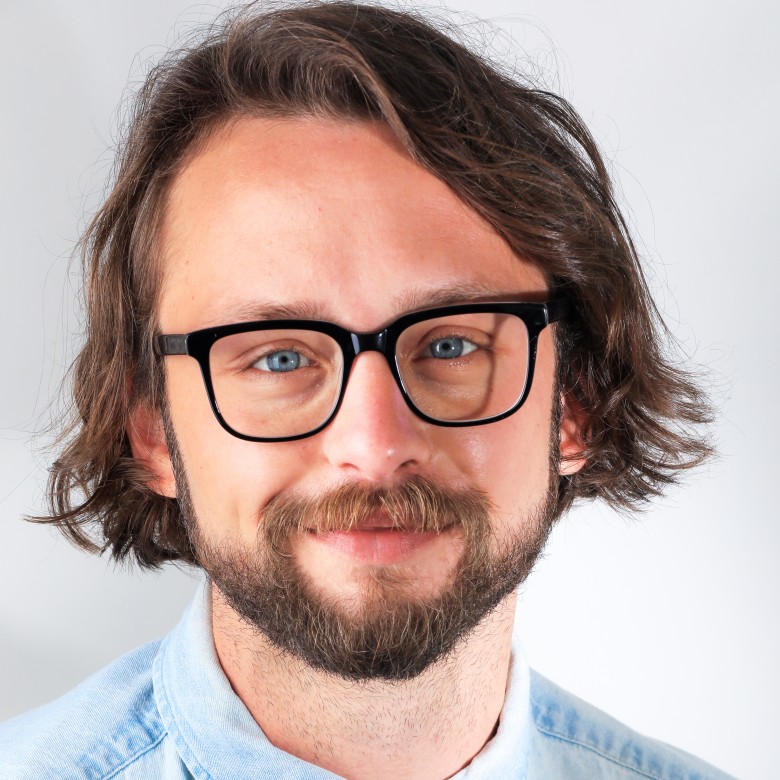 Chad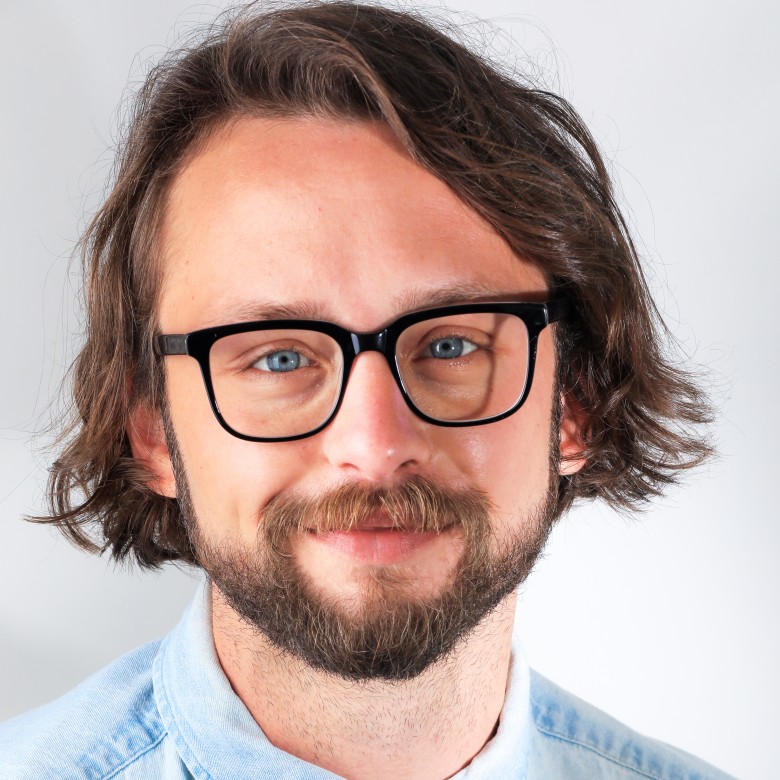 Chad
Chad first started exploring asana while playing junior hockey in Saskatchewan. Since then, he has continued to dig deeper into the fundamentals of the Yogic path.  The focus on unification of body movement and breath that Ashtanga emphasizes gives Chad a strong sense of alignment and concentration. He is grateful for this experience and expresses that in his teaching.
A sincere student of higher teachings and seeker of Truth, Chad has grown close to the traditions of the Quechua Aboriginal community of South America.  He has also built deep bonds with the Aboriginal cultures of Saskatchewan and their Ways of Knowing.  A believer in Universal Principals, he brings a dynamic perspective to his classes.
Holly
Holly
Specialties
Prenatal, Restorative, Yin, Kundalini
Holly has been enjoying the benefits of body-mind wellness from Ashtanga and Yin yoga since 2009. She jumped into taking her first teacher training immediately, with a passion to better understand the system and philosophy, as well as a desire to share these ancient technologies with others.
Facsinated by the healing that comes from the mind-body-breath connection, she began the Yoga Therapy program at Pacific Rim College in 2011 and went on to study Thai Yoga Massage.
By 2014 Holly was ready for Mysore, India, where she immersed herself in the traditional Ashtanga practice with Saraswati Jois. In addition, she has been blessed to study with many gifted teachers during her year of travels in India, Thailand, Bali, and Australia.
She became Prenatal Yoga Certified during her own pregnancy in 2017 and it has been her passion ever since to empower women on the motherhood journey. She can't imagine a life without yoga and is humbled by the growth and healing that she sees in students, as well as continues to unfold in her own life.
Holly is grateful to feel nourished by her practice so she can bring her authentic self forwards with clarity, compassion and strength in her teaching, her massage practice and as a new mother.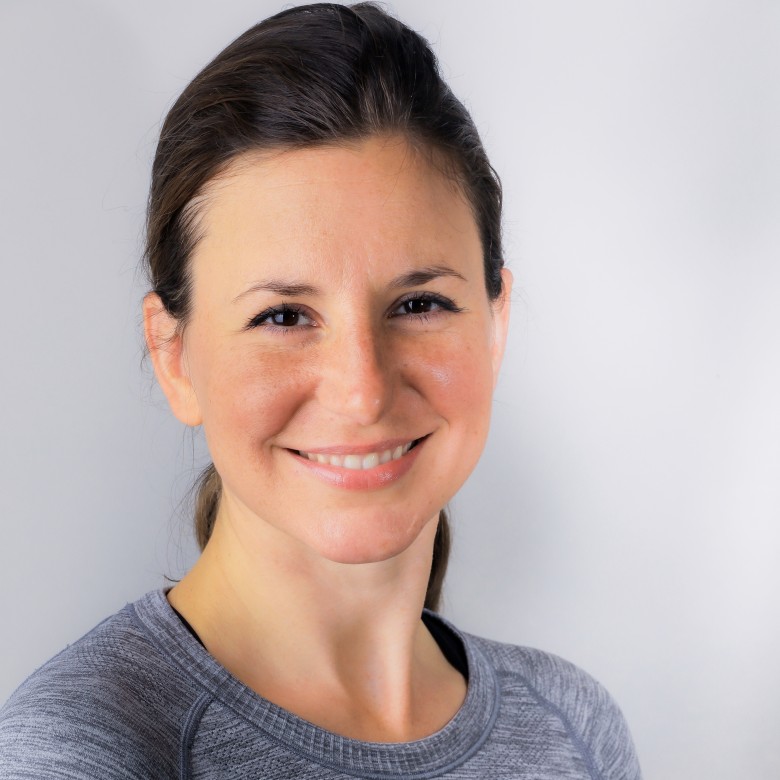 Ariane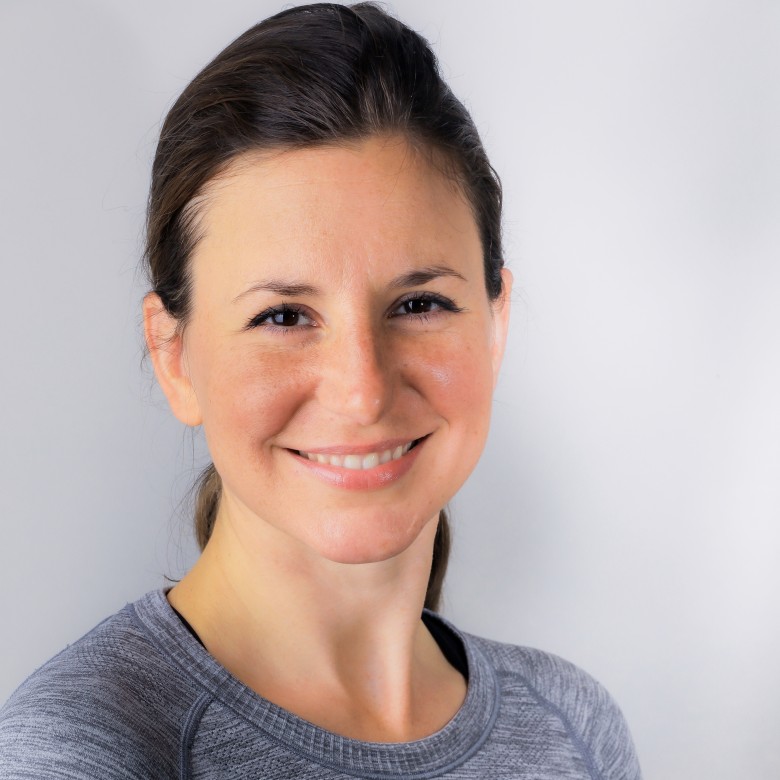 Ariane
Specialties
Beginners, Meditation
Bio coming soon