David Robson Weekend Immersion
Join renowned KPJAYI level 2 Authorized teacher, David Robson for a weekend of Practice and workshop sessions.
Individual Session details COMING SOON.
Advance Registration now open for full weekend only. Individual session registration begins July 15, space permitting.
Saturday Sep 28
8am-10am Asana Practice
1-3pm Workshop Session
4-6pm Workshop Session 2
Sunday Sep 29
8-10am Mysore Practice
1-3pm Workshop Session 3
Pricing:
$225 for 5 sessions.
Individual Sessions $55
About David: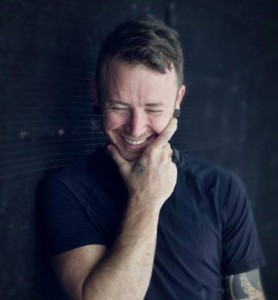 David Robson is the director of the Ashtanga Yoga Centre of Toronto.
After completing a degree in Comparative Religion, David made his first trip to Mysore, India in 2002, where he initiated studies with his teacher Sharath Jois. Since then he has returned annually to deepen and enrich his practice and teaching, and was Authorized in 2007.
In addition to running his Mysore program in Toronto, David teaches workshops and retreats around the world, and he has released a popular series of instructional videos on Ashtanga called Learn To Float